Declaration of Fidelity to the Church
We live in an age when numerous forces seek to destroy or deform marriage and the family. Indeed, secular ideologies take advantage of and aggravate the family's crisis, the result of a process of cultural and moral decadence.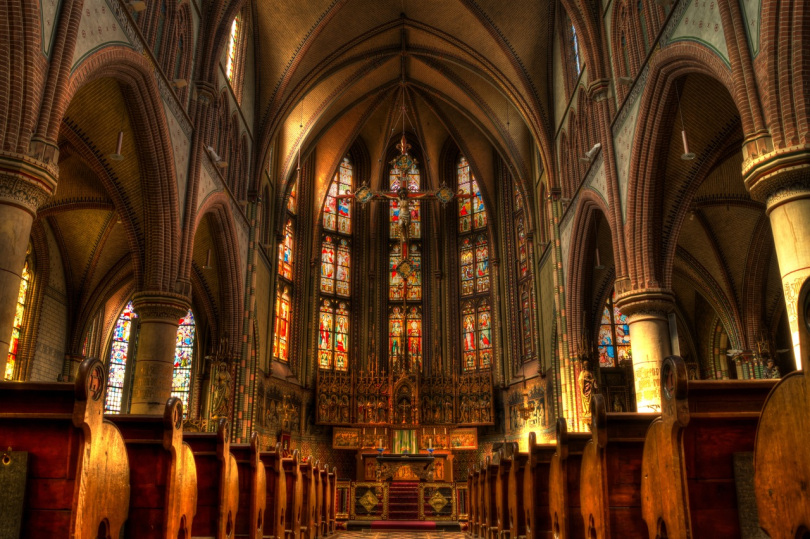 This process leads Catholics to adapt to our neo-pagan society. Their "conforming to the world" (Rom. 12: 2) is often fostered by a lack of faith – and therefore of supernatural spirit to accept the mystery of the Cross of Christ – and an absence of prayer and penance.
Join thousands of concerned bishops, priests and Catholic faithful declaring their fidelity to the unchangeable teachings of the Church on marriage and Her uninterrupted discipline.